Zack Huhn, Venture Smarter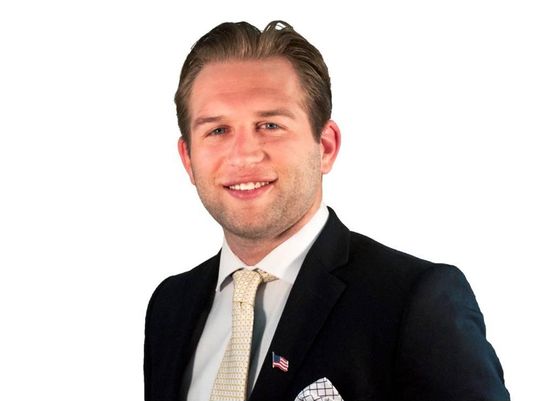 Zack Huhn is the founder of Venture Smarter and the Chair of the IEEE Smart Cities Standards Subcommittee. In 2016 Zack launched Regional Smart Cities Initiatives to help smaller and medium-sized communities realize smart city success stories just like major cities. The initiative is rooted in using best-practices planning tools, technology standards, and solutions that promote interoperable connectivity, mobility, and resilience. In line with UN Sustainable Development Goals, Zack coined the phrase "Smart City Development Goals" and created a support ecosystem to help leaders leverage smart and connected technologies to compress the time to realizing desired SDG's and related outcomes. Through this lens, Zack encourages leaders and communities to use technology as a tool to improve outcomes for people - creating better places to live, work, and visit regardless of socioeconomic, geographical, or physical barriers. By sparking equitable social mobility, Zack believes that smart city solutions will be the key driver of economic development and growth in our cities and regions in the years and decades to come. It is these passionate efforts that earned Zack a spot on the list of Top 50 Global Leaders in Smart Cities, among other awards and recognitions.
Prior to launching Venture Smarter and relative smart cities initiatives, Zack earned his stripes in Washington DC as a technology entrepreneur and philanthropist focusing on using smart technologies and strategies to empower our most at need residents. Today he is actively involved in conversations revolving around advanced and autonomous transportation and Hyperloop, because he believes a new transportation paradigm shift (automating transportation) will help us double our global standard of living and increase our collective quality of life.
In addition to leading Smart City Technology and Planning Standards conversations within IEEE, Zack is working towards launching an international group to standardize Hyperloop and Tube Transportation in 2018.
Moreover, Zack is active in his pursuit to defeat the digital divide and provide equitable access to success pathways for students locally and internationally, which is why he is dedicated to serving on the IEEE Advancing Internet Inclusion working group and launching funding programs to start savings accounts for students in developing neighborhoods and regions to pursue higher level education and soft skills training.