Venture Smarter Initiatives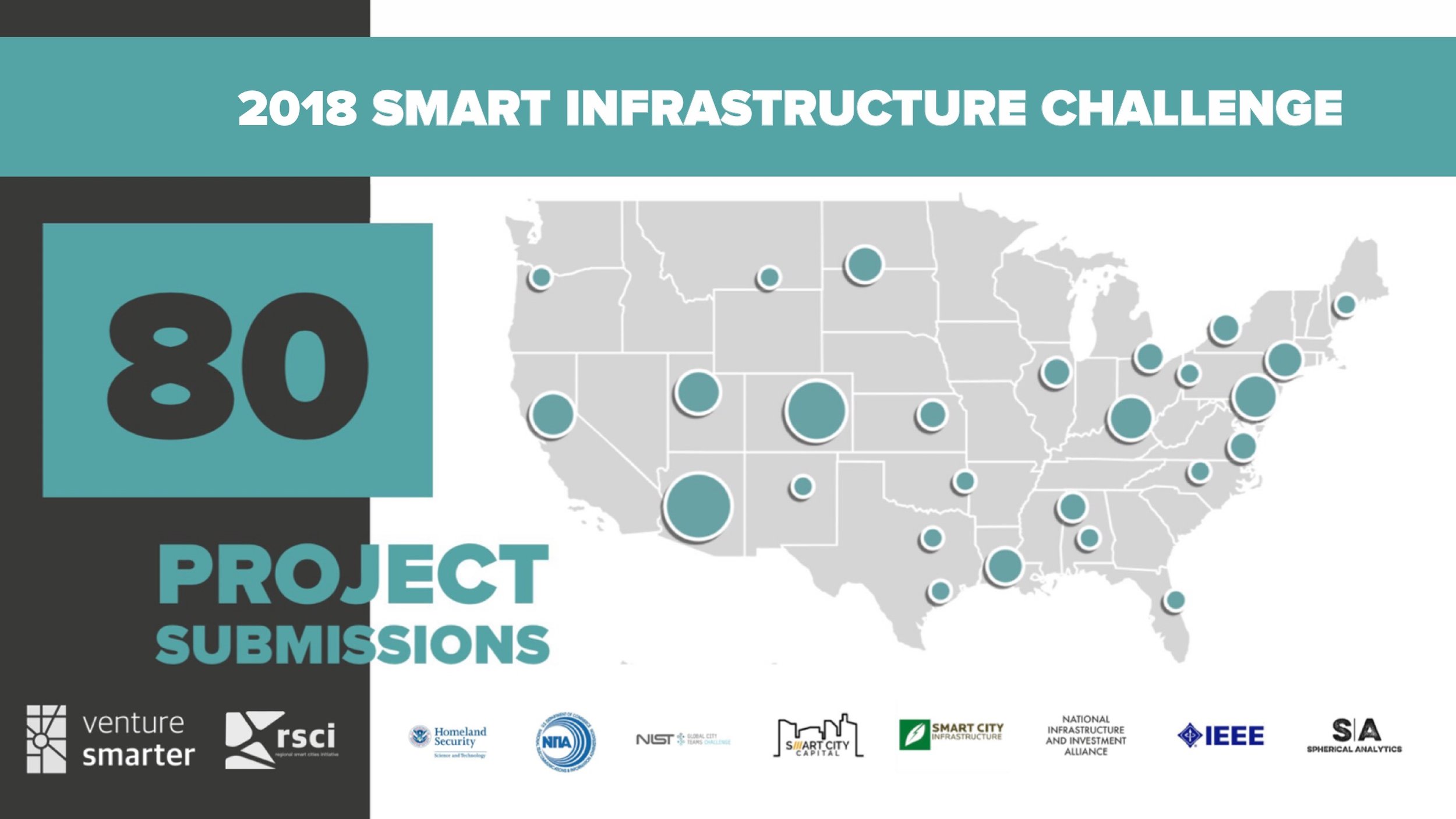 2018 Smart Infrastructure Challenge
80 project teams from 69 regions are competing for access to more than $50 million in project financing, resources, and support to develop smart infrastructre projects.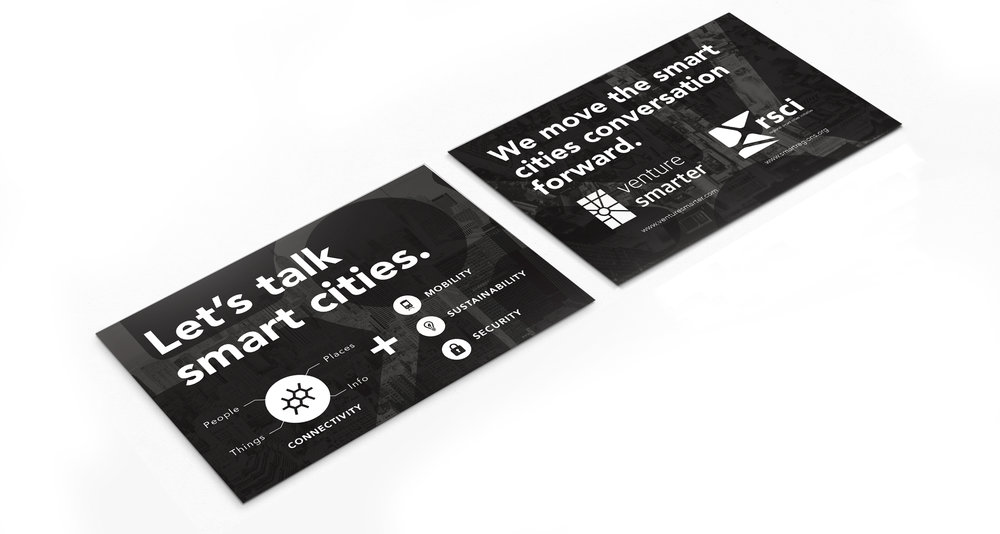 2018 Q4 Smart Cities Intelligence Report
Gain insights from more than 100 projects from across North America with access to Venture Smarter's 2018 Q4 Intelligence Report for the Smart Cities Market.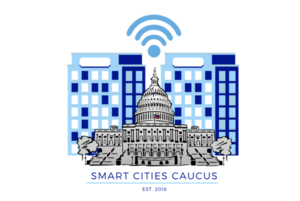 The Congressional Smart Cities Caucus
Formed in 2018 in the 115th US Congress, The Congressional Smart Cities Caucus provides a place where Members of Congress can convene with stakeholders from communities to have high level discussions about smart city technologies, policies, opportunities, and challenges.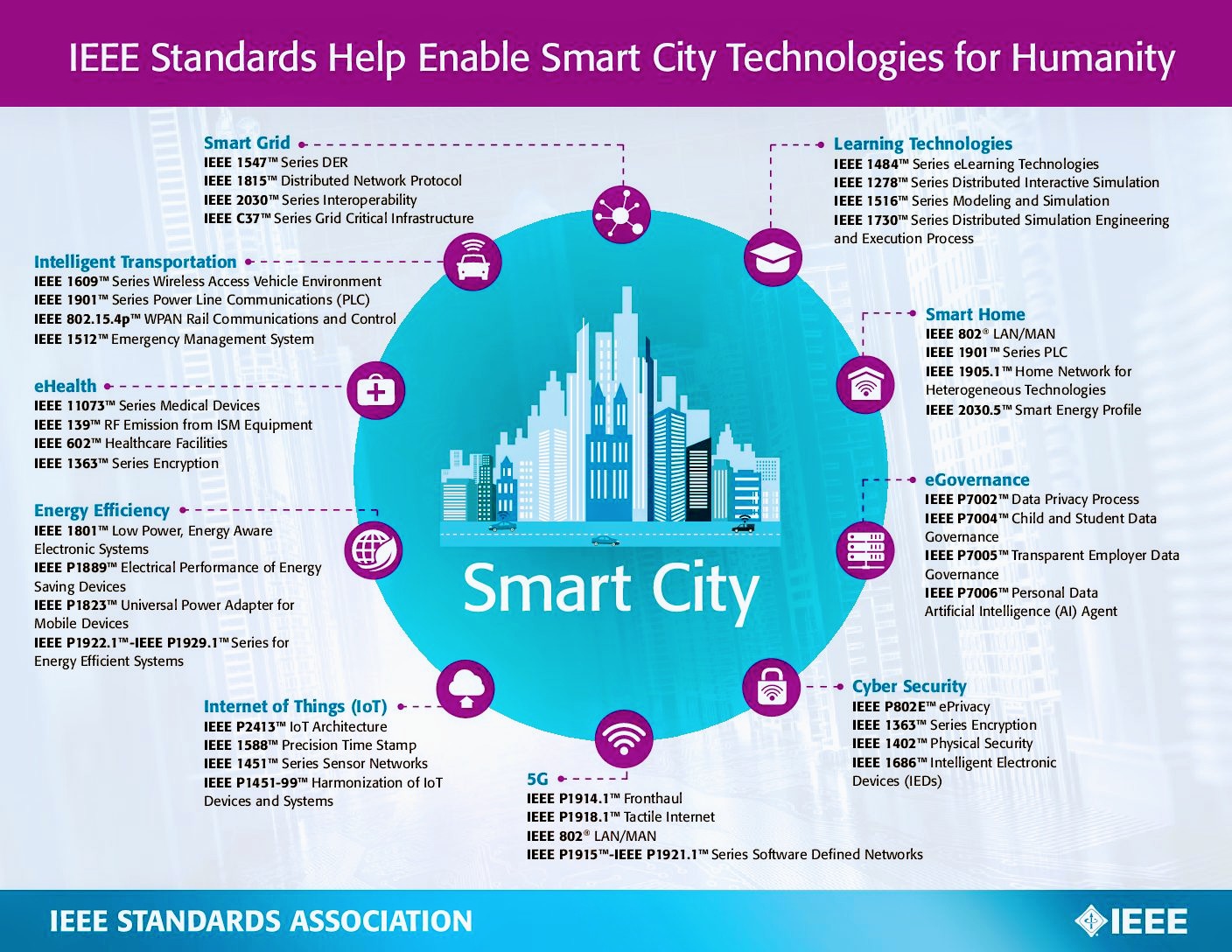 Smart City Technology and Planning Standards
Learn more about IEEE-SA P2784: The Guide to the Technology and Planning Process to Build A Smart City. The standard is sponsored by the IEEE Communication Society and supported by the IEEE Smart Cities Technical Committee.